Semper Fit provides fitness and health education programs that focus on warfighter performance. Services include Fitness faciliites, HITT Centers, and services such strength and conditioning programs to support operational readiness. Semper Fit also provides services that available to family members, retirees and other authorized users.
What we do
Here at 8th & I we strive to provide our Marines and their families with the most up to date and sufficient methods in order to stay healthy and fit all while providing them with a fun and unforgettable experience. The sports, recreation programs, and our facilities are only a small part of what Marine Corps Community Services has to offer.
Gear Issue
Located at on the basement level of the 8th & I Annex building, MCCS' Gear Issue is full of many different types of equipment that are available for Marines to check out. With certain exceptions, gear may be checked out for 72 hours free of charge!
These items include, but are not limited to (as we update our inventory throughout the year):
If you would like to make a reservation for gear, please call 202-433-2721.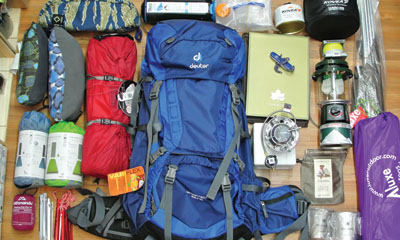 Camping Gear
Tents (6/3/2 Person)
Lanterns
Sleeping Mats
Coolers
Camping Stoves
Camping Stools
2 Shelf Cooking Stands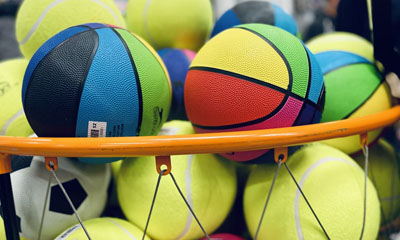 Sporting Goods
Soccer balls
Basketballs
Volley Balls
Footballs
Flag Football Flags
Golf Clubs and Bags
Softball Equipment (balls, bats, gloves, bases, etc.)
Horseshoes
Frisbees
Jerseys
Moon bounces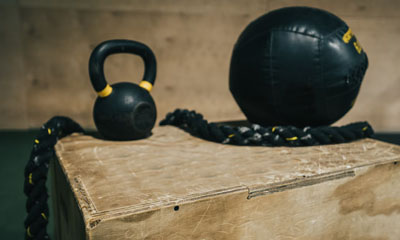 Fitness Equipment
Weighted Vests
Jump Ropes
Plyometric Boxes
Running Parachutes
Kettle Bells
Medicine Balls
Boxing Gloves
Hurdles
Cones (tall and disc)
Exercise Mats
Indoor Bicycle Trainer
Contact Information
Recreation & Fitness
Sports
Throughout the year, MCCS Semper Fit provides Marines at 8th & I with the opportunity to participate in intramural sports leagues. There are currently 3 seasonal sports that take place at the Marine Barracks all of which are officiated by certified referees/officials. These sports include:
Flag Football
Basketball
Softball
Sports Facilities
The Marine Barracks currently has multiple athletic facilities including the Annex Athletic Turf Field that is designed for football, baseball, softball, soccer, and lacrosse as well as an outdoor basketball court and a high school regulation indoor basketball court.
Annex Athletic Turf Field
Outdoor basketball court
Indoor basketball court