CHECK ELIGIBILITY
Save Every Day on Essentials
GET VERIFIED
Sign Up to SAVE!
Conveniently receive your weekly circulars anywhere at anytime, digital and/or print.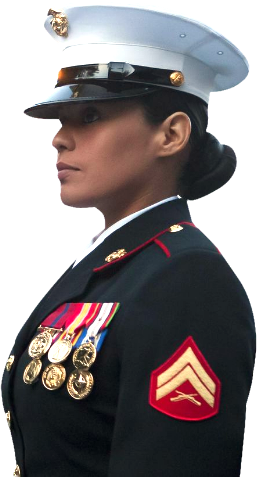 SIGN UP TO SAVE!
Shop MCX + NEX
Tax Free
&
Delivered to your door
SHOP NOW
Our extraordinary Marine Corps Exchange on Joint Base Myer-Henderson Hall offers designer brand name merchandise and the MCX brands you have come to know and rely upon. The Marine Corps Exchange (MCX) has been proudly serving Marines and their families since 1897. Based on the Marine Corps MCCS Needs Assessment Survey, the Marine Corps Exchange is the #1 benefit to our customers. We hope you'll stop in and see our new departments and ever expanding lines of quality brand name merchandise.
Hours
Sunday
10:00AM - 6:00PM
Monday
9:00AM - 7:00PM
Tuesday
9:00AM - 7:00PM
Wednesday
9:00AM - 7:00PM
Thursday
9:00AM - 7:00PM
Friday
9:00AM - 7:00PM
Saturday
9:00AM - 7:00PM
Open Federal Holidays.
New Hours of Operation
Starting Sunday, April 2, 2023
Mon-Sat: 9:00am - 8:00pm
Sunday:10:00am - 6:00pm