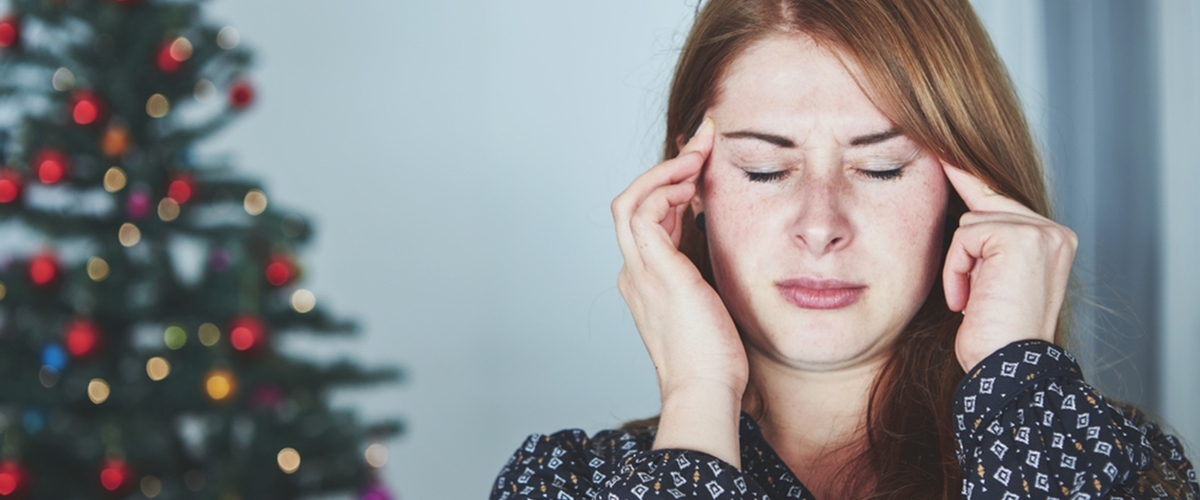 ---
As the holiday season fast approaches, it brings with it opportunities for new memories, sales, and recipes. However, this time of year may also make it more difficult to say "No." We may overextend ourselves, our resources and our finances in an effort to stay in the holiday spirit.
The pressure of living up to the expectations of others or even our own expectations can bring undue stress and unnecessary financial burden. Studies have shown that:
38 percent of people experience a significant increase in stress during the holidays
67 percent of people say that time constraints are the cause of holiday stress
53 percent of people say money is a top holiday stressor
If you find that you are starting to feel stressed this holiday season, here are some quick tips to alleviate the pressure:
Avoid thinking that you "must" do certain tasks. If there is anything that will take the joy out of a situation, it is the feeling that you "must" do it. Alternatively, try using words like "choose." This simple shift in vocabulary can make an undesirable task seem more desirable, while also serving as a reminder that there is a choice.
Communicate clearly and often to ensure that everyone knows what's the plan. Have an open dialogue about expectations. Typically, you will not be the only one who has concerns about the expectations of family and friends.
Relax and realize that everything will be okay. Don't allow the actions or inactions of others to spoil your mood. Sit back and enjoy your time with those that you choose to surround yourself with.
Have an attitude of gratitude. When we are grateful and live with a thankful spirit, it increases self-esteem and resilience to trauma, combats feelings of sadness, and makes you feel happier.
Feeling the pressure and stress this holiday season? Reach out to your local Community Counseling Program for support.