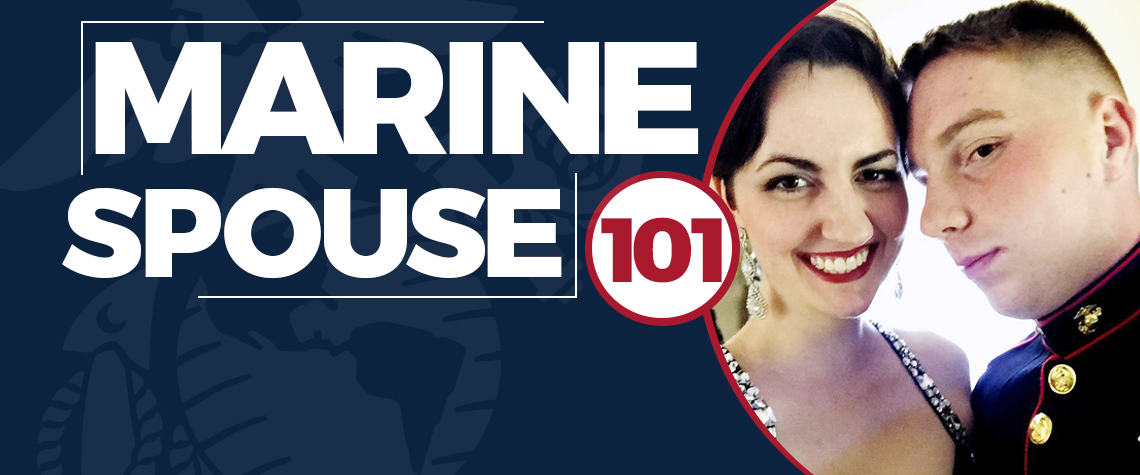 ---
What do you read when you finish American Sniper? Sometimes it's good to take a break from non-fiction, as this reading list of new and old classics may show you. It's perfect for the Military Significant Other looking to find something other than memoirs written by military spouses. With a mix of foreign and domestic authors, you're sure to find something to love.
The Clandestine Diary of an Ordinary Iraqi (Salam Pax) - Compiled from real blog posts by an Iraqi citizen in the first days of the Iraq war, this novel offers a different perspective on the almost 15-year conflict that started in 2001.
The Reluctant Fundamentalist (Moshin Hamid) - Like Salam Pax, Hamid offers the perspective of an outsider on the Iraq War, with a focus on New York's reaction to 9/11. Although it is a quick read, Hamid's symbolism may take some time to unpack.
The Things They Carried (Tim O'Brien) - A poetic take on the Vietnam War, O'Brien writes in a collection of short stories for something between a novel and a memoir, although it's officially classified as "a work of fiction."
Persuasion (Jane Austen) - One of Austen's lesser known books, "Persuasion" tells the story of a woman reuniting with her lover after he returns from the Royal Navy. Bonus points for making it through to the end, where she proves the domestic side of the navy is what holds it together. And if reading Austen isn't your thing, watch "Pride and Prejudice" together instead.
The Kite Runner (Khaled Hosseini) - Poignant and heart-wrenching, Afghan-American Hosseini paints a picture of a devastated Afghanistan and how two boys come to terms with their separate identities. Warning: Graphic scenes may not be appropriate for young readers.
Fahrenheit 451 (Ray Bradbury) - Do you love the First Amendment? This American classic is worth visiting or re-visiting for Bradbury's dystopian portrait of a society enamored with censorship and control.
American Wife (Taya Kyle) - A companion to "American Sniper," Kyle details her experiences while her husband was serving as a Navy SEAL.
Modern Romance (Aziz Ansari and Eric Klinenberg) - You may know him from Parks 'n Rec or his comedy sketches, but Ansari also has something to say about millennial dating culture. Backed by Klineberg's research, this is an interesting read about how young people perceive and play the dating game.
......
About the author: Kelsey Ghering received a B.A. in English from Gannon University in Erie, Pa and works as a freelance contributor. She is engaged to a Marine stationed at Camp Lejeune.
Disclaimer: "The book reviews and recommendations are those of the author, and do not imply, constitute, or represent the views, endorsement, or recommendations of the DoD or U.S. Marine Corps."