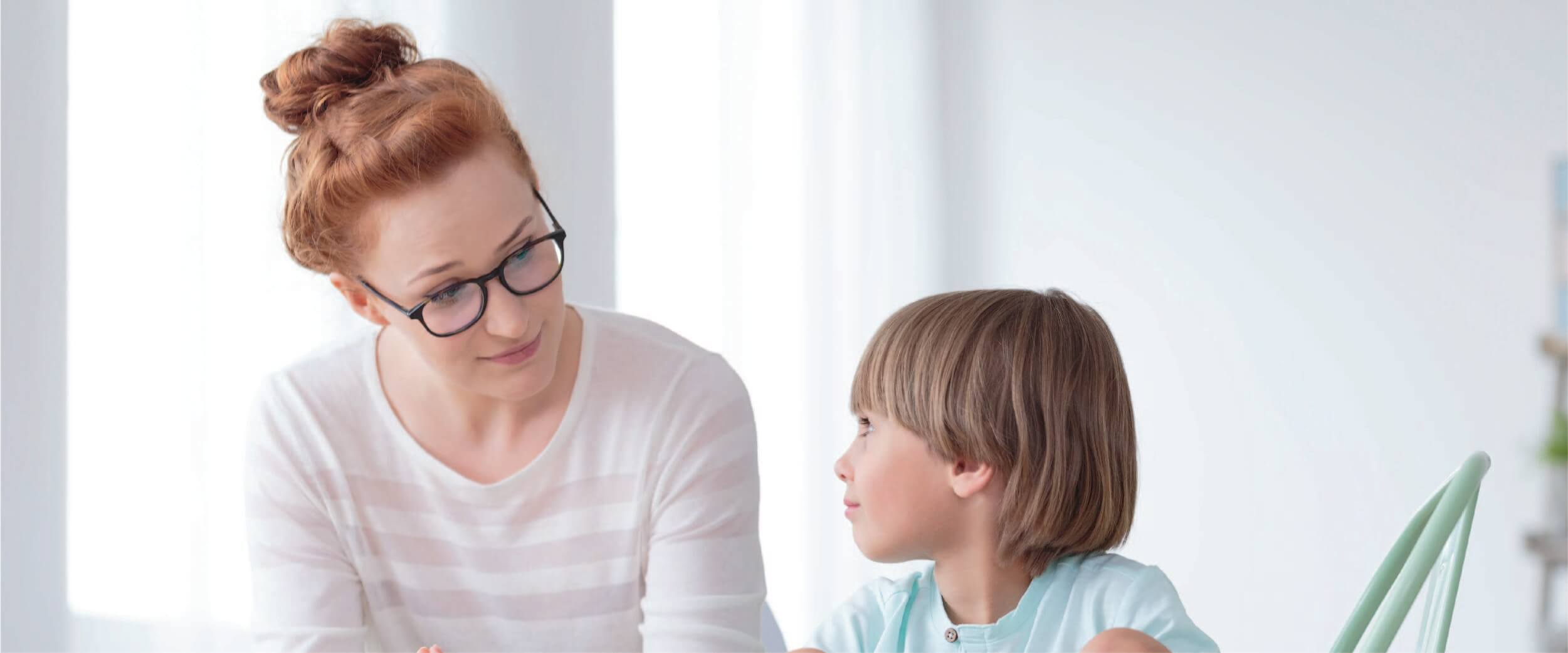 ---
October is National Bullying Prevention Awareness Month. Bullying happens when others seek to harm or intimidate another person. Parents, schools, communities, and children play an important role in educating others and raising awareness for bullying prevention.
There are many ways you can create a "No Bully Zone" at home:
Model how to treat others with respect, appreciation and kindness.
Communicate often and listen to each other. Learn about each other's day and know the friends your children interact with.
Do things you love! Special activities and hobbies can help increase confidence and positive interactions in the home.
Talk about bullying and what signs to look for.
Ensure you understand how and where to get help if you feel threatened or bullied.
Help instead of hurt. Words can hurt, so be cautious of what you say to others.
Remember, anyone can be a bully. Practice safe ways to stand up to bullying and create a supportive and positive environment at home.
Contact your local MCCS Family Advocacy Program or the Community Counseling Program for support and resources. You can also receive guidance from Military OneSource by visiting www.militaryoncesource.mil or www.stopbullying.gov.