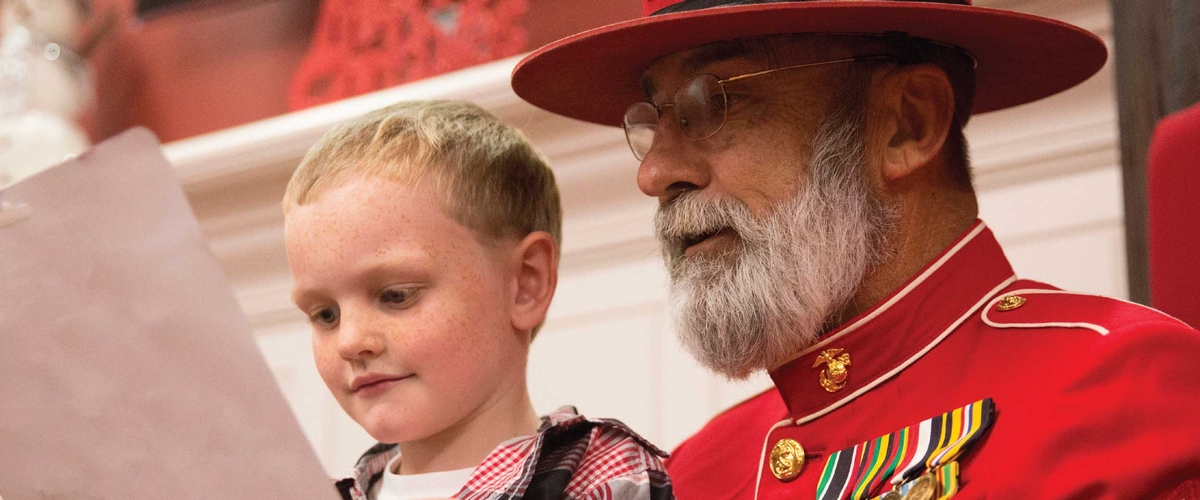 ---
Families hand down holiday traditions from one generation to the next and they look forward to upholding those experiences each year. Service members may not always celebrate the holidays the way they are used to, but they can do their best to adapt to their current situation.
Some ways service members can celebrate the holidays outside of their traditional experiences:
Create new memories by being open to new experiences and observing the changing sights, sounds, smells, and activities.
Consider simple ways to make the holiday memorable, such as decorating your door or living quarters, or participating in activities not traditionally related to the holiday. Play a board game, engage in a movie night, or sing karaoke. Installation recreation centers can provide opportunities for social interaction and connectedness during the holidays.
Experience something that stretches the boundaries and takes you outside of your comfort zone. Explore activities and traditions that are unique to each installation. For example, attend a pig feast (luau) in Hawaii, devour roasted oysters in the Carolinas, participate in a holiday light show in California, or visit a holiday market in Japan. The holidays can still be a time of joy and camaraderie by sharing those experiences with the Marine Corps Community.
Rather than comparing these new experiences to prior holiday traditions, view this time as an opportunity to learn more about the world around you and create memories to share with your family at home in the years to come. Maybe incorporate some of the new experiences into established family traditions.
Holidays are a time of peace, joy, and thankfulness—a time to celebrate and share with family and friends. It is a time to remember, not to overindulge in alcohol or other high-risk activities.
Check out your installation's events calendar and make plans to try something new. The holiday season is full of possibilities.